Let's keep it short and comfy!
The short store
Be it for sport, to lounge or for a casual day out, we want to keep your hunt for those perfect pair of shorts, SHORT. Our products are wardrobe staples made to last through all your perfect and imperfect moments, locally sourced and ethically manufactured in India. We hope you love our collection of minimal, chic and ultra-comfortable shorts made with love and great attention to detail to compliment you. The collection now includes sweatshirts, hoodies & co-ords.
VIEW collection
DARES ONLY
Made for those who DO more. Seasonless athleisure-inspired shorts that are both performance-driven and stylish. Whether you're into intense workouts at the gym or love biking, these durable and functional shorts allow for unhindered movement. Featuring breathable four-way stretch fabrication, discreet pockets, high-rise waist for a secure fit and profile. Dares Only is an absolute wardrobe essential for your fitness sessions. The collection now includes sweatshirts & hoodies.
View collection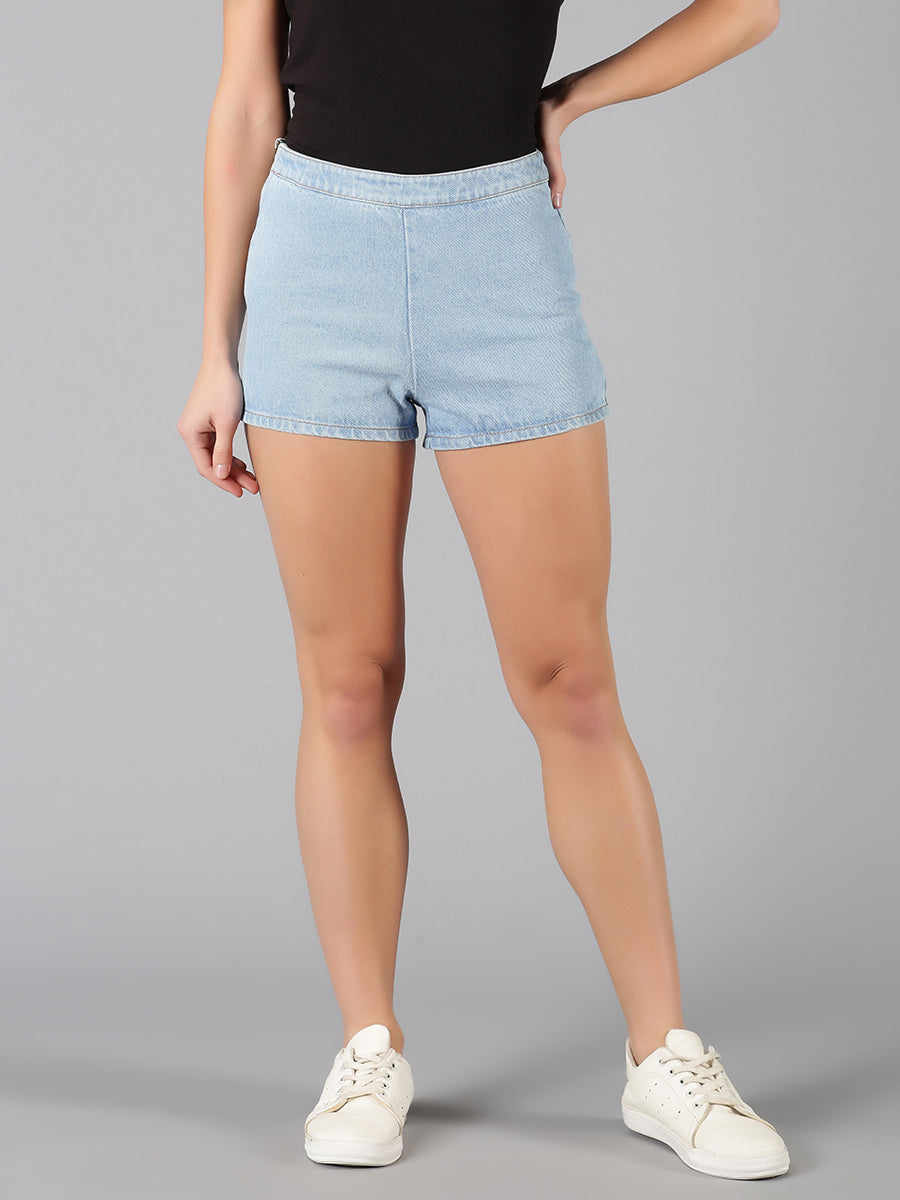 WHAT OUR CUSTOMERS SAY?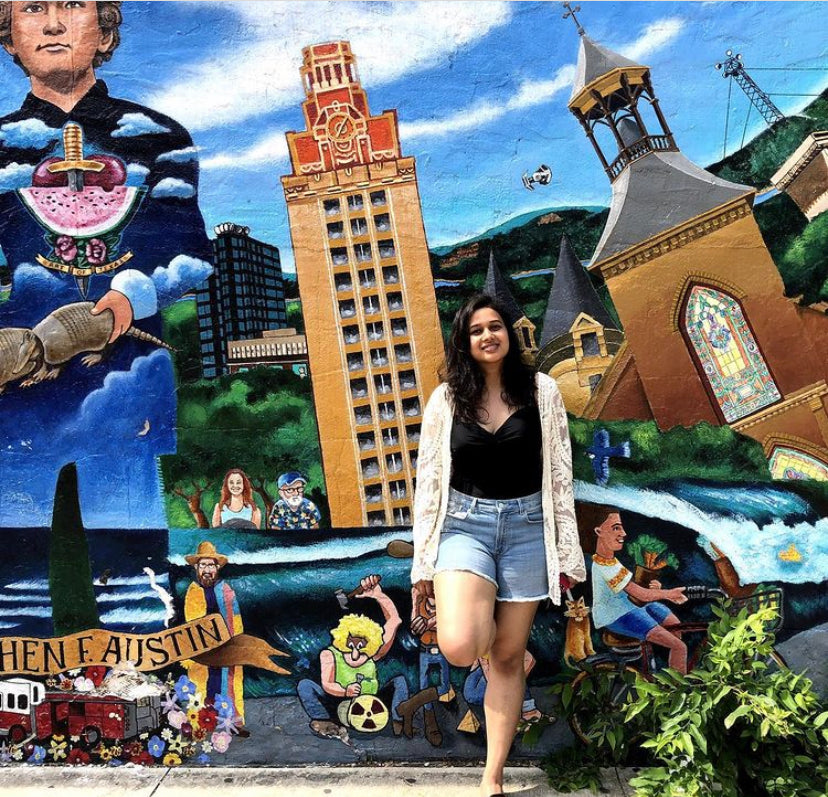 I've personally purchased at least 7 different kind of shorts from The Short Store and they are all excellent. My favorite is the denim shorts with the side zip. It's so flattering! 10/10 would recommend!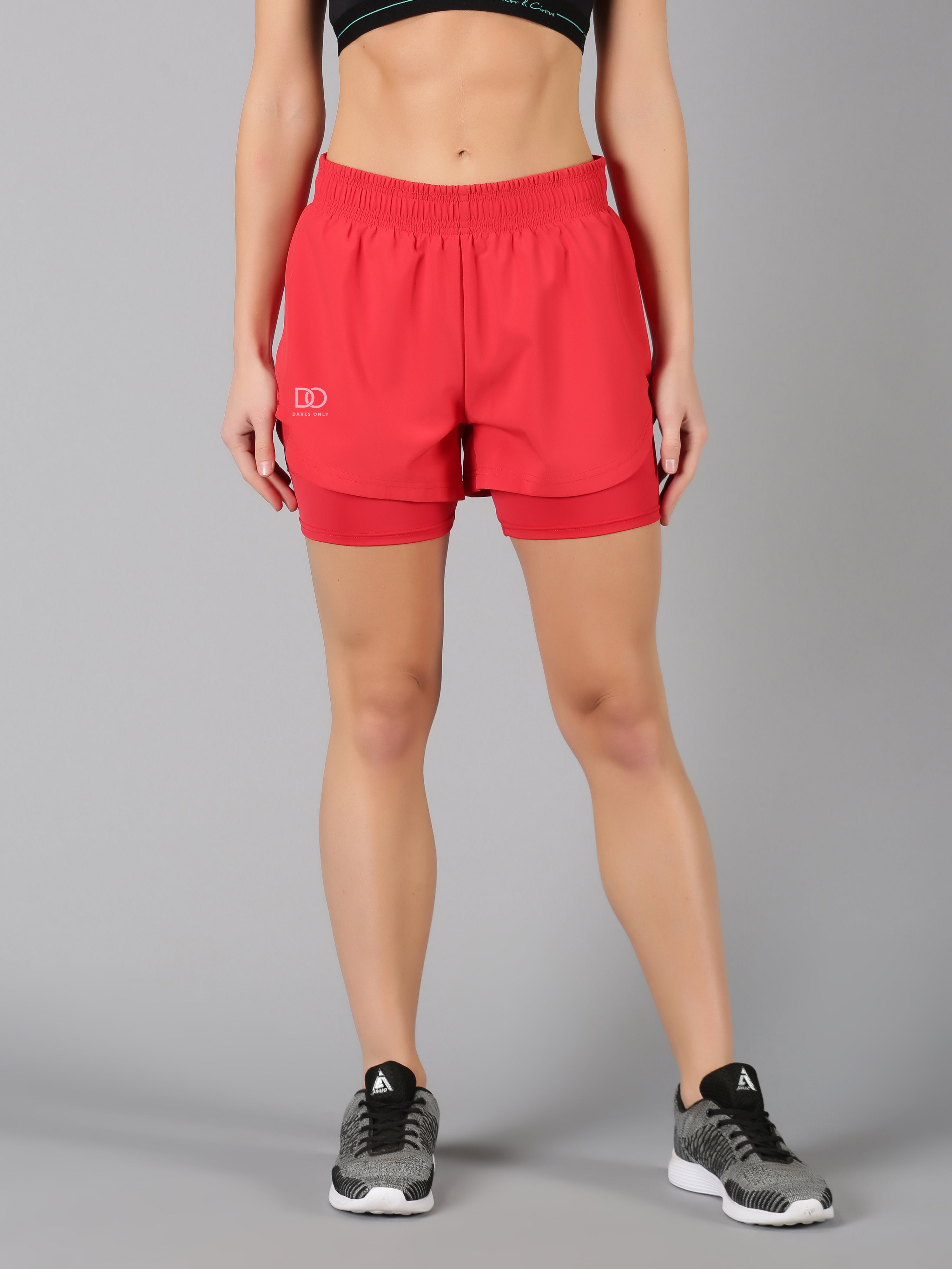 WHAT OUR CUSTOMERS SAY?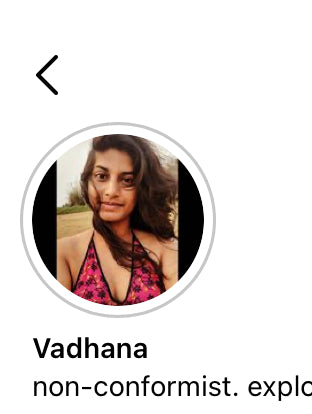 I've been using a pair of the Red Rage running shorts from the Dares Only line for a few months now. The shorts are quite comfortable and my Pixel 4A fits into the pocket as well. I use them for both runs as well as casual walks and I love the bright colour. Looking forward to more exciting variants!
WHAT OUR CUSTOMERS SAY?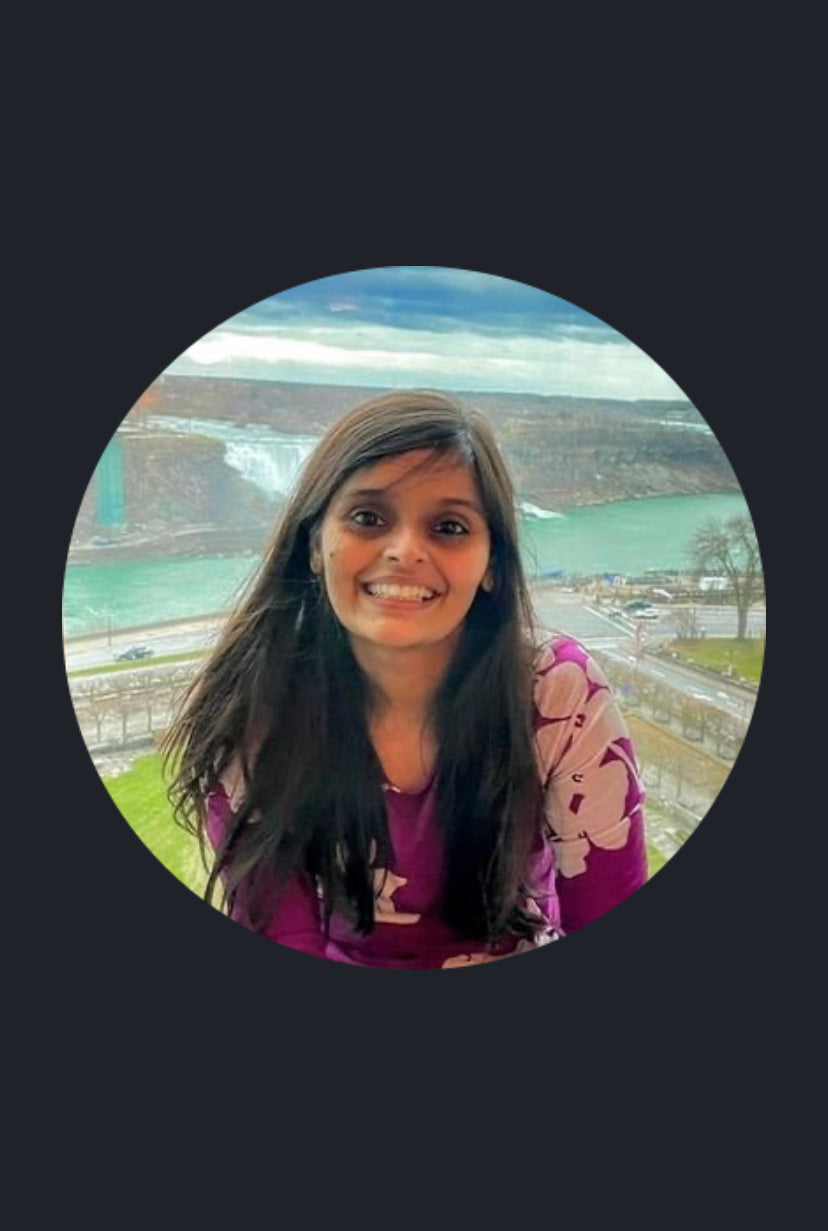 I received your running shorts for women. They're very nice and comfortable. What I also appreciate is that your sizes are very inclusive. I don't see any fitness brand that includes women's sizes like you have. Kudos to your team for that!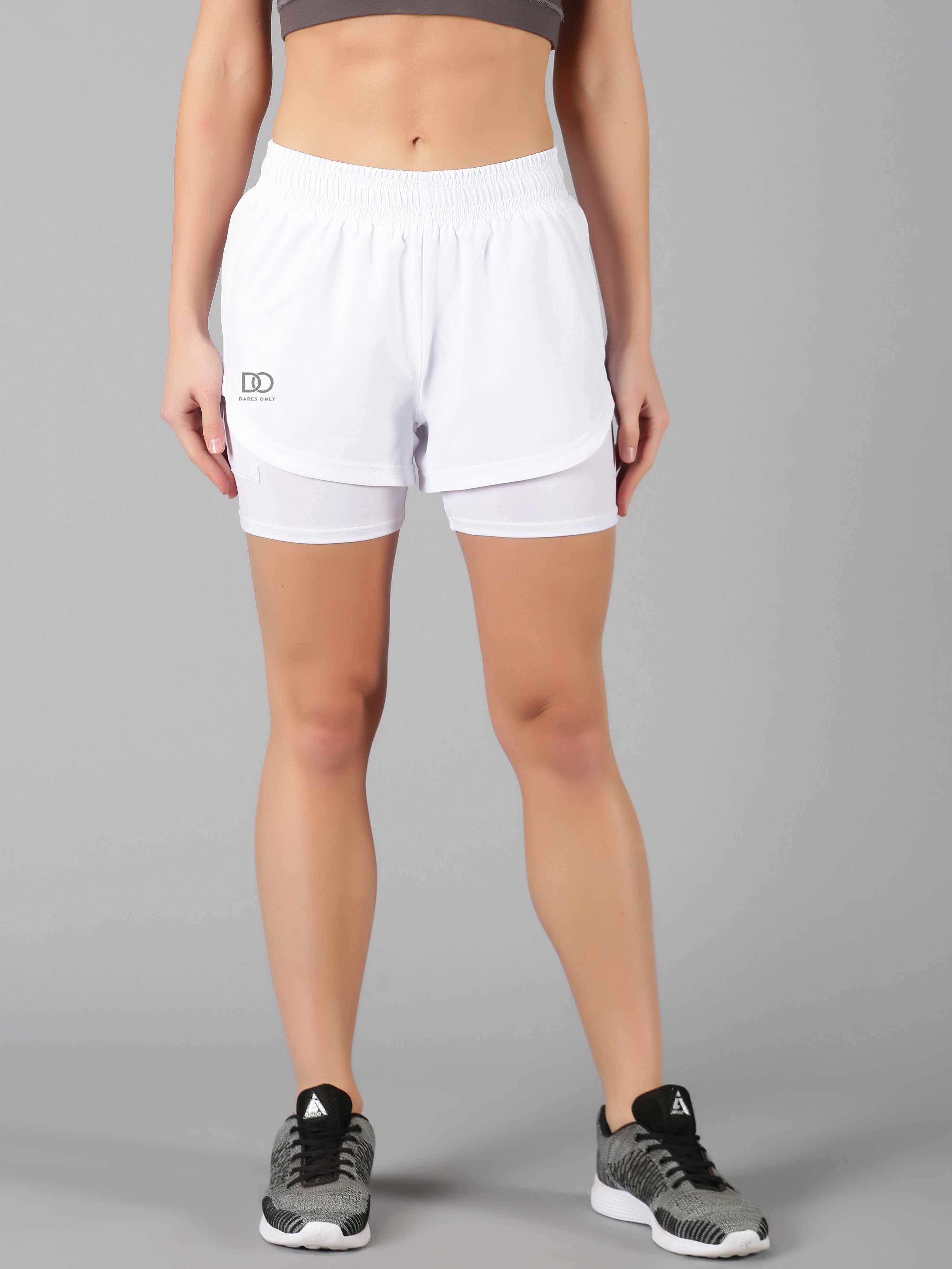 WHAT OUR CUSTOMERS SAY?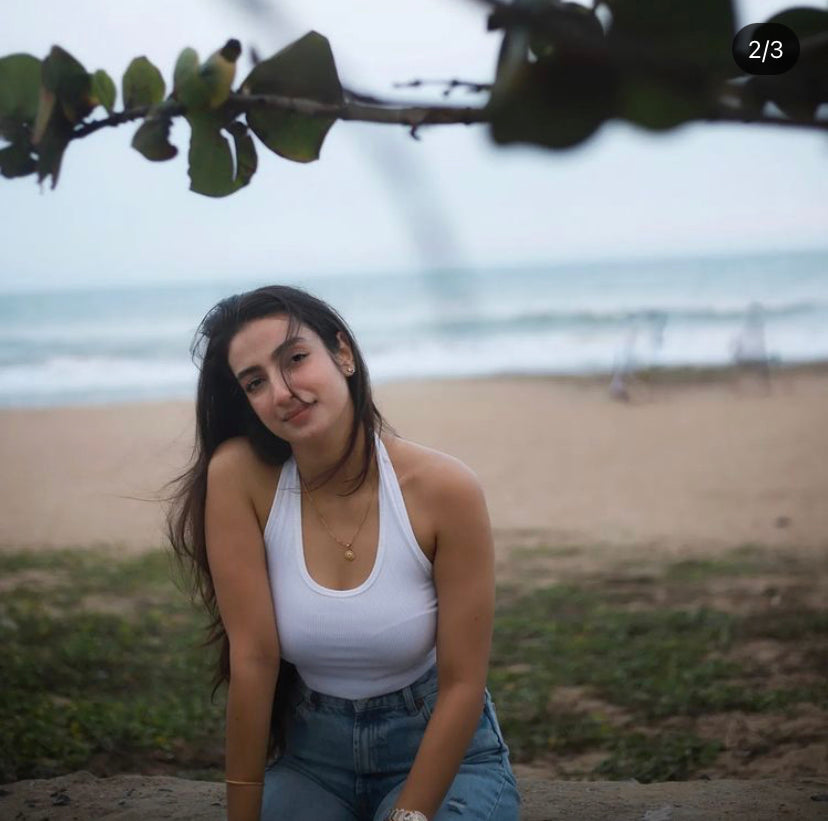 My all time favourite and the most comfortable gym shorts I've worn in a while. It gives you the right kind of flexibility and the material is super breathable.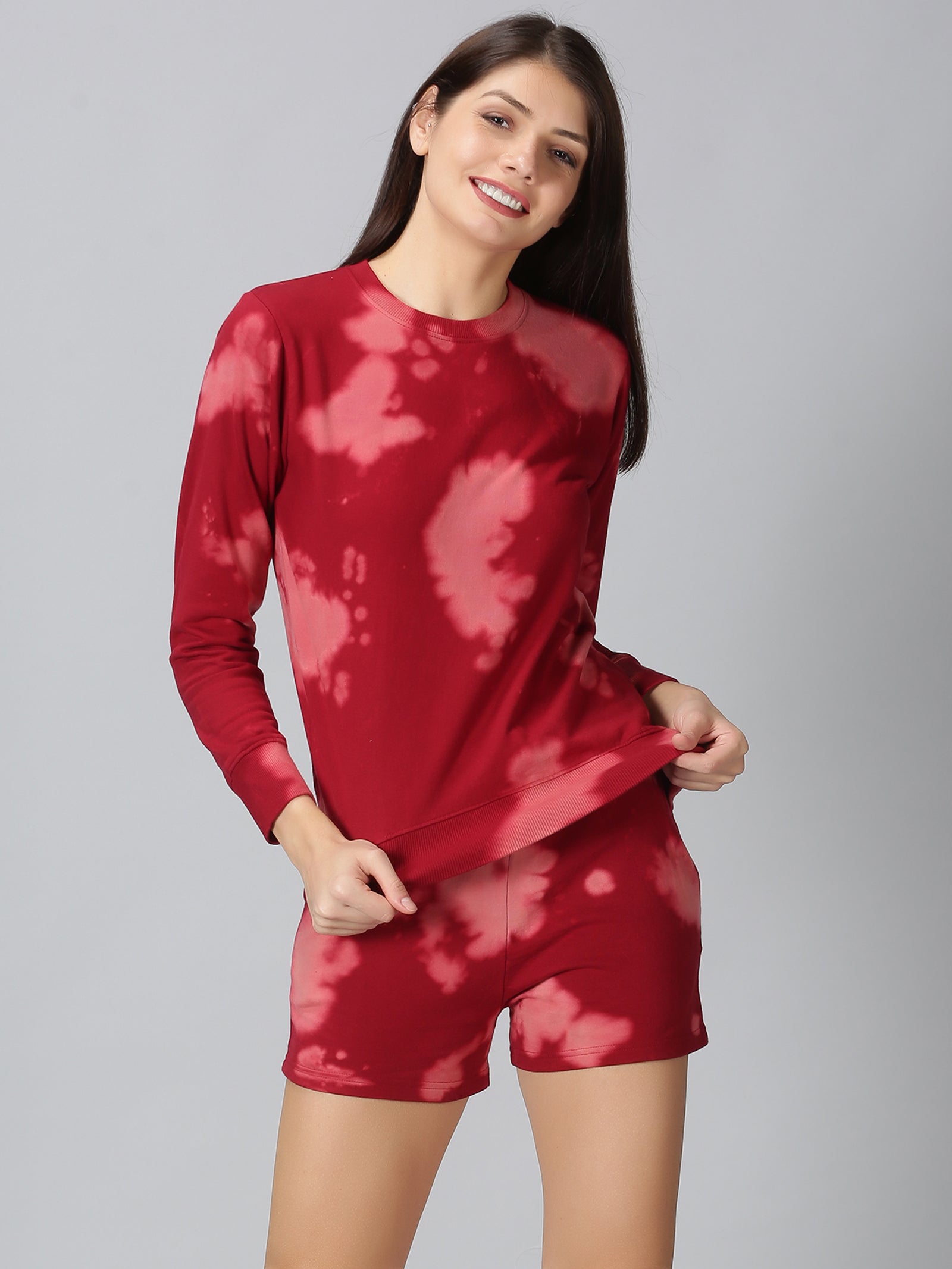 WHAT OUR CUSTOMERS SAY?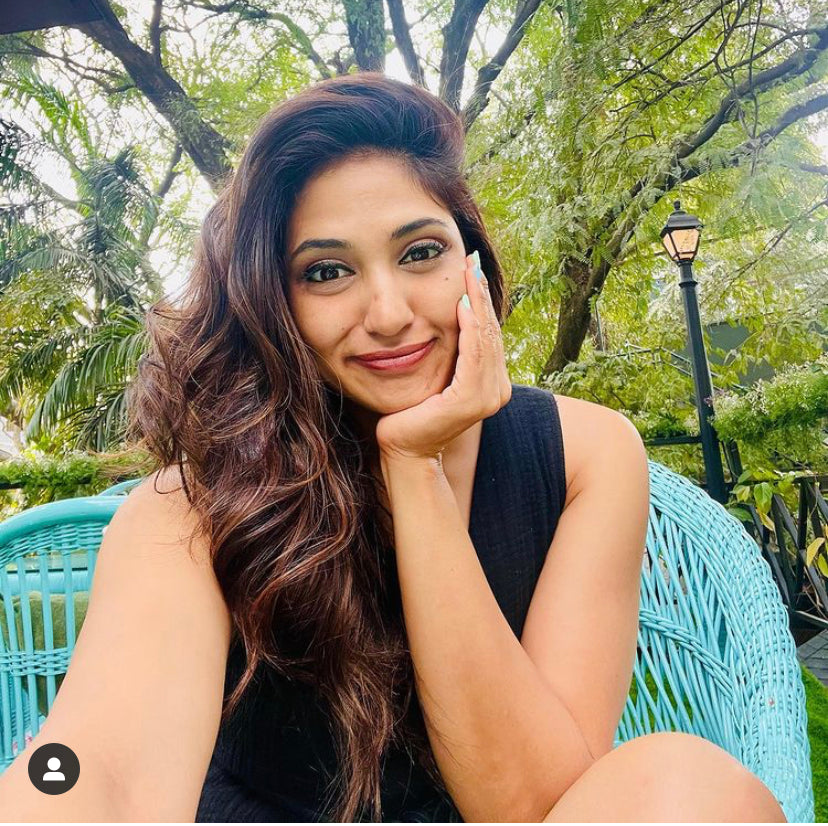 Love the Burgundy Tie Dye co-ords! Super comfy to wear even in summers. They also don't fade after multiple washes which usually happens with Tie & Dye. Looking forward to more colours in this fabric.